Sagnik Chatterjee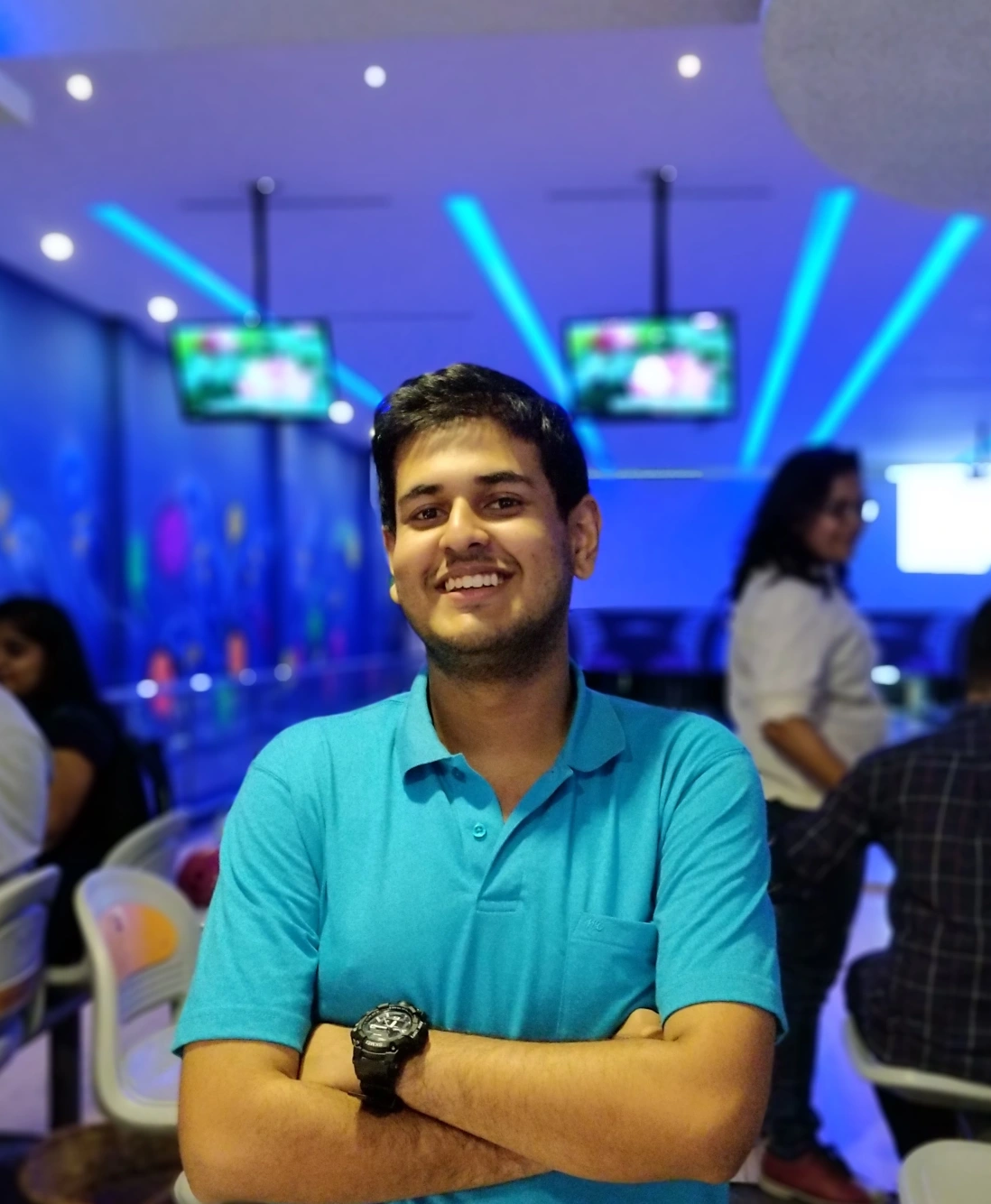 About Me
I am a PhD student in the BraQIIIT lab at IIIT-Delhi, where I am very fortunate to be advised by Debajyoti Bera. Previously, I was employed at Oracle Financial Software Services (OFSS) in Bengaluru.
My research
My main area of research lies at the intersection of quantum computing and learning theory, and involves developing algorithms for discriminative and generative tasks under various noise models and proving theoretical bounds for convergence, generalization, and speedups.
Contact
Office: B-513, New Academic block, IIITD
Email: sagnikc [at] iiitd [dot] ac [dot] in
Research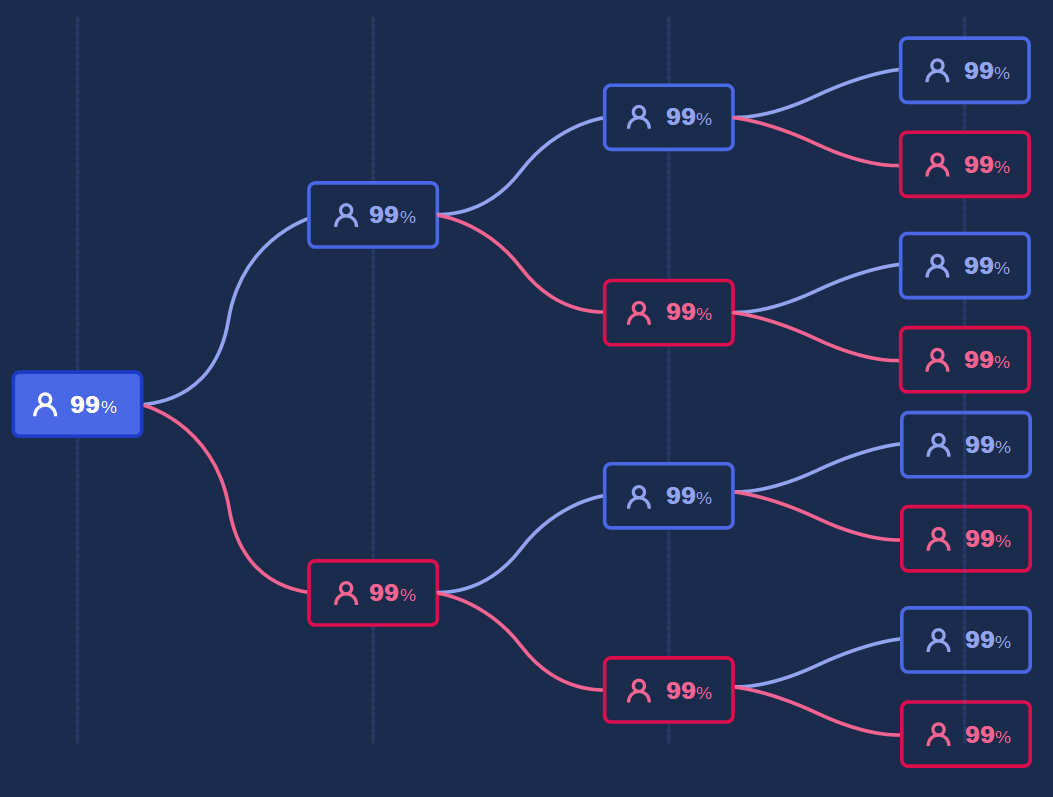 Efficient Quantum Agnostic Improper Learning of Decision Trees.

Submitted.

Abstract: This work answers two open questions. We give the first efficient quantum boosting algorithms in the agnostic setting by providing a quantum version of the Kalai-Kanade potential boosting algorithm. This algorithm shows the standard quadratic speedup in the VC dimension of the weak learner compared to the classical case. Using our boosting algorithm as a subroutine, we give the first quantum algorithm for agnostically learning decision trees in polynomial running time without using membership queries. To the best of our knowledge, this is the first algorithm (quantum or classical) to do so. Learning decision trees without membership queries is hard (and an open problem) in the standard classical realizable setting. In general, even coming up with weak learners in the agnostic setting is a challenging task. We show how to construct a quantum agnostic weak learner using standard quantum algorithms, which is of independent interest for designing ensemble learning setups.


[Image Credit]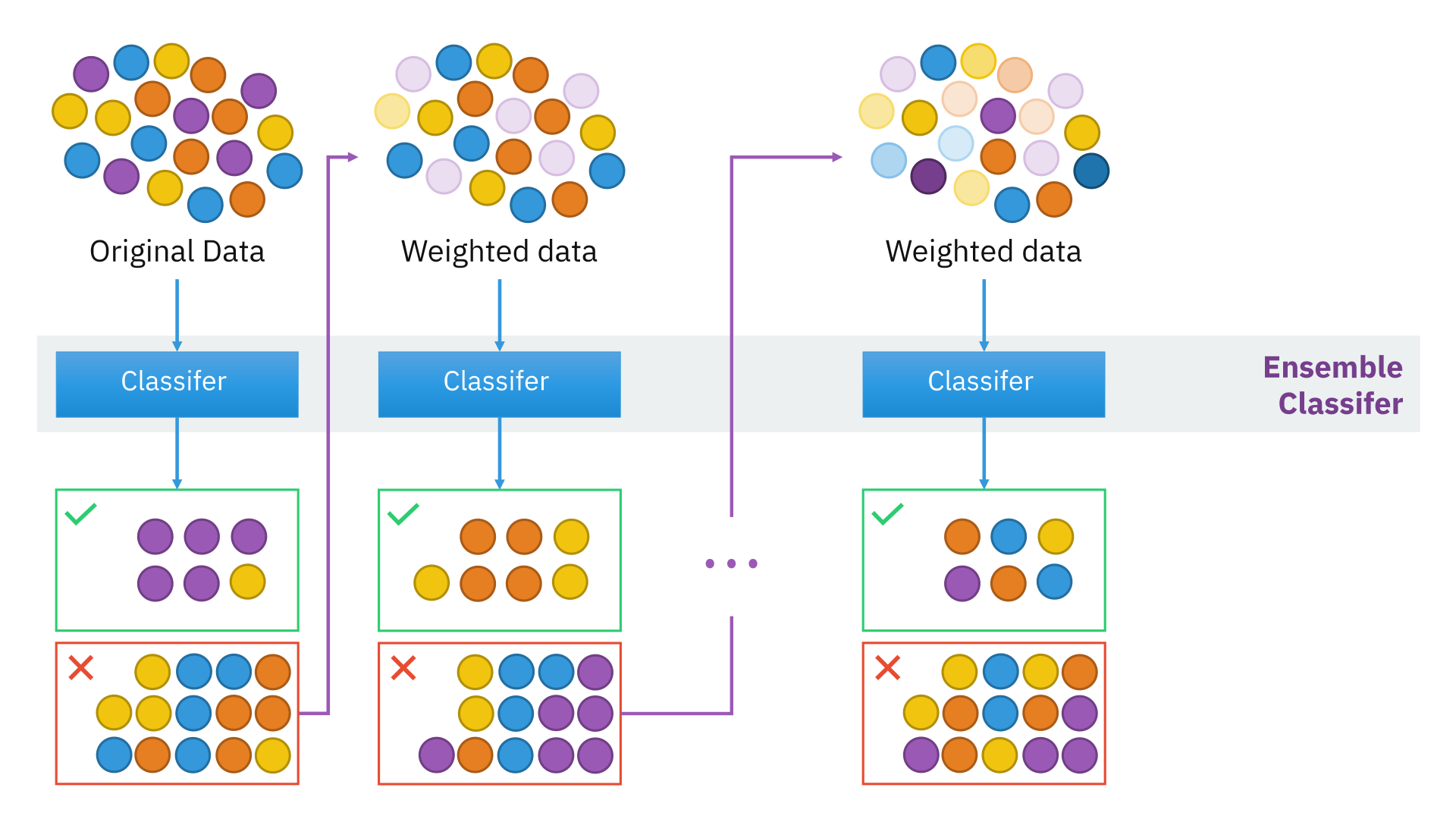 Quantum boosting using domain-partitioning hypotheses.

Accepted at QTML'22 for a short talk. Poster accepted at QIP'22.

Abstract: This work answers an open question regarding the existence of quantum boosting algorithms for weak learners with non-binary hypotheses. Our QRealBoost algorithm has provable theoretical guarantees for convergence, generalization bounds, and quantum speedup (using noisy and probabilistic quantum subroutines) versus both classical boosting algorithms and other quantum adaptive boosting algorithms. We also perform empirical evaluations and report encouraging observations on quantum simulators by benchmarking the convergence performance of QRealBoost against QAdaBoost, AdaBoost, and RealBoost on a subset of the MNIST dataset and Breast Cancer Wisconsin dataset.


[Image Credit]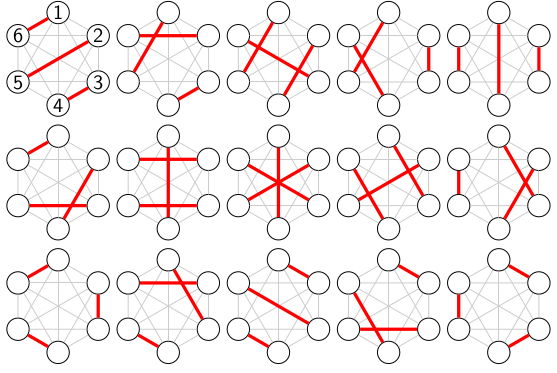 Applying QAOA+ to the graph matching problem.

Extended Abstract accepted at AQIS'20. Poster accepted at QIP'21.

Abstract: Counting problems with respect to matchings are #P-hard; which precludes the existence of efficient deterministic classical algorithms for creating superpositions over all distinct matchings and all maximal matchings. In this work, we try to achieve these superpositions for 2-regular graphs by designing polynomial depth QAOA+ style circuits with novel mixing operators. We also evaluate the advantages of starting with the W-state and empirically demonstrate that for 2-regular graphs, our algorithm has a better lower bound for the expected matching size compared to the uniform distribution over all matchings.


[Image credit]< /p>
Miscellaneous
Free Courses and Books (TCS)
Free Courses and Books (Quantum)
Free Courses and Books (Learning Theory)
Expository Resources (TCS)
Expository Resources (Quantum)
Expository Resources (Learning Theory)
Expository Resources (others)